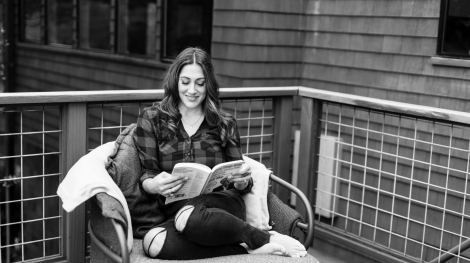 Just in time for National Read-a-Book Day, here are sixteen books which have made a lasting impact in my life.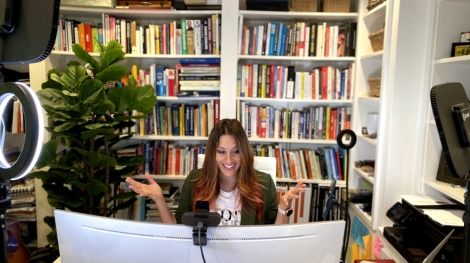 You don't find growth getting to the top of a mountain. You find it in the process getting there. Here's how accepting the hard creates calm.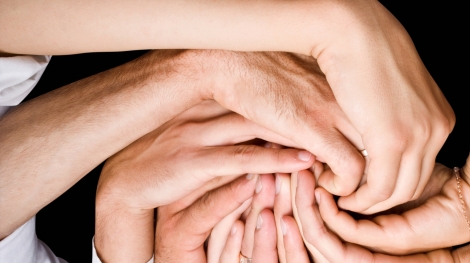 Why dictator parenting doesn't work and how to use the concept of "Co-Active Leadership" instead.