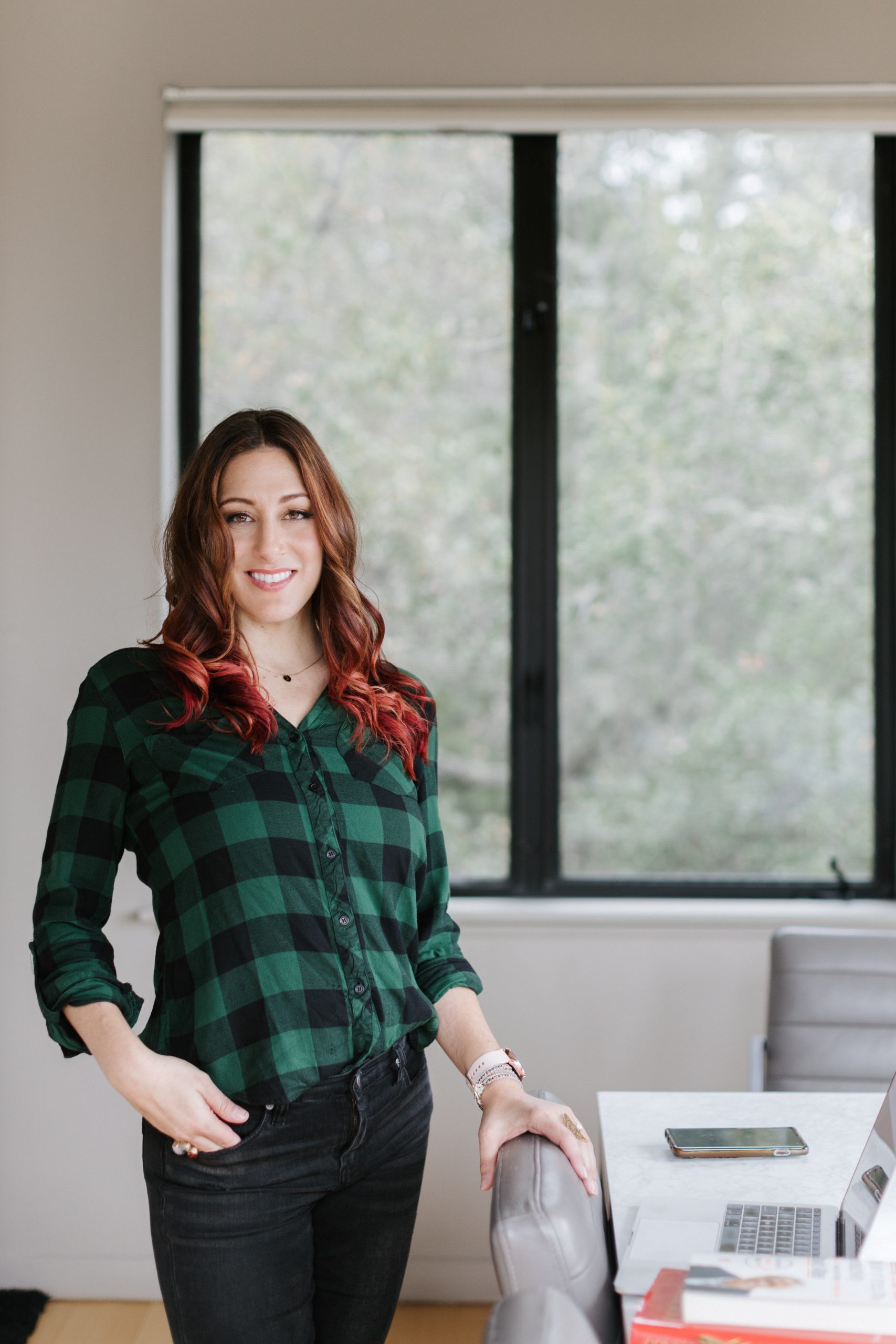 Get ready to OWN your Calm! Learn skills and methodologies, both tangible and mindful, to help not only CREATE more calm in your life, but also to OWN and MAINTAIN it.
Within a small, welcoming group online, you'll be guided each week on a different topic of the Chaos to Calm Method.
Each topic builds upon the other, and with a few exceptional guest speakers along the way, you'll finish the course feeling more peace and calm than ever before – along with the confidence you can keep that peace!
Time
10.00 – 11.30 AM (PDT)
The next Own Your Calm Program will be in October and announced in September.
Time
10.00 – 11.30 AM (PDT)
Dates
TBD
Over a total of 8 weekly group-coaching sessions, you'll learn and master all my Chaos to Calm methodologies.
In each session I'll teach a concept, we'll personalize and practice the concept by applying it to your life, and there will be the opportunity to ask questions. We'll discuss your current progress (if you choose to share, totally optional), and review the upcoming focus (aka "practice") for the week. See "Program Outline" below for a more detailed view of the weekly curriculum and topics.
On Demand Coaching: I'm Here for You!
To ensure you have all your questions answered, stay on track, and build these new healthy habits and learnings long-term, you will have unlimited access to me throughout your program. You can reach out to talk about your progress or any other desires or challenges you may have on your journey toward calm. You'll also receive occasional "Notes from Jenna" that will reiterate  the weekly topic and keep you inspired as you learn to maintain your new habits and learnings long-term.
Accountability: Keeping You On Track
To increase your odds of success, I will pair you up with an accountability partner in the group who you'll connect with to ensure you're getting the support you need to implement and practice your weekly learnings.
Accountability is a necessary element of reaching any goal (think about how much easier it is to stick to exercise when you work out with a partner!) Our group will be a safe, welcoming, non-judgmental, open-hearted environment, and having a partner rooting you on and sharing their journey with you will ensure you have all the resources and knowledge you need for long-term success.
You'll finish the program with all the knowledge and tools you'll need to feel fantastic and in control of your life, beyond the course!
You'll have learned how to create and maintain positive habits and also understand how they can reduce stress on your mind and body. You'll also have the tools needed to effectively communicate with others to help create and maintain positive relationships with anyone. And, you'll understand what and who you need around you to sustain the life you desire and deserve – long term.
Exclusive 'Own Your Calm' Swag!
You will receive a special exclusive gift bundle of Own Your Calm swag.  
Early-Bird Access and OYC insider discounts for life!
This program is for you if….
Fill Out Your Current Mindset & Habits Form – "Why You're Here".
Session 1: Introduction + Overview
Learn about the Chaos to Calm Method, and how you'll guarantee success with your Accountability Partner.
How to create healthier habits and trash ones that don't serve you.
How to streamline your life so you're not running around in a freaking panic all the time.
Session 4: Mindful Transitions + Guest Speaker
How to get in the right mindset for any task ahead of you.
Decreasing stress by learning what to say and how to listen.
How to create and nurture your village, even if you don't have one built in.
Session 7: Active Recovery + Guest Speaker
Learn how to rest your mind – it is as important as resting your body.
Session 8: Self Care + Reflection + Finale
How to fit in taking care of you (it's time!).
Time
10.00 – 11.30 AM (PDT)
Dates
Jan – 6, 13, 20, 27
Feb – 3, 10, 17, 24


Time
10.00 – 11.30 AM (PDT)
Dates
May – 5, 12, 19, 26
Jun – 2, 9, 16, 23