Five Ways Busy Parents Can Break Free from Overwhelm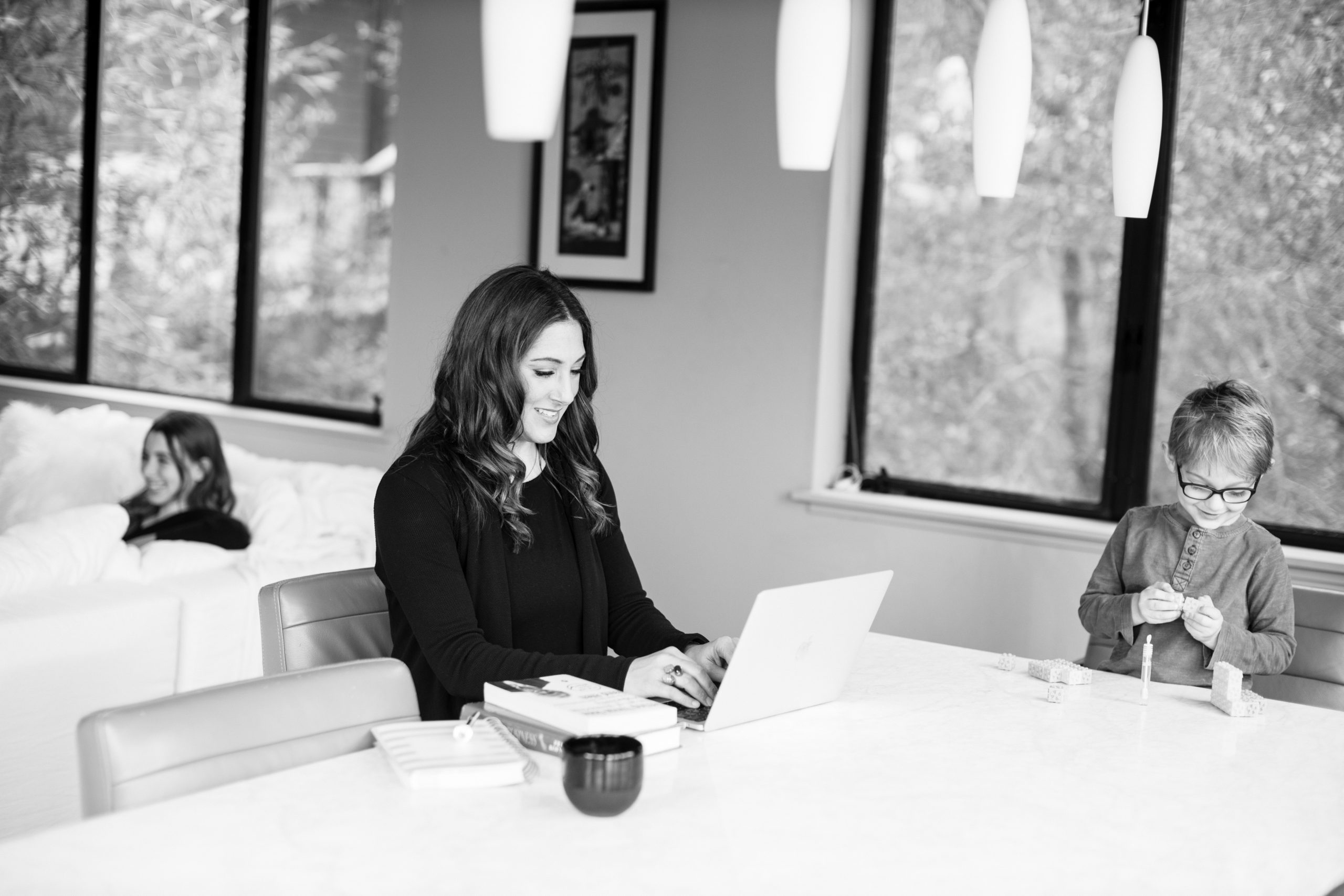 As a businesswoman and mother of four, I show you that calm can be achieved and maintained.
My mission is to help overwhelmed parents take back control of their busy lives to be able to have space to embrace what really matters.

ELLE
"If you're a new parent or soon-to-be one, that's nervous about what's to come, this book is for you..."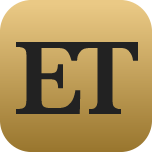 "This book acts as the ultimate self-love guide for busy parents with practical plans that prove everything can get done without losing your cool."
Come see me at an event, workshop or signing.
I would love to see you there!
Each chapter includes applications to your unique life and real-life examples, and are targeted at Efficiency, Habits, Communication, Community, and Self-Care.
Included are how-tos and simple, small tasks anyone can take to help you get everything you need done, without losing your cool.